Richard L. Elliston, Attorney
Juvenile Law-Child Welfare Legal Specialist
Serving all the Counties of Southeast Tennessee, including Bradley, Polk, McMinn, Monroe, Meigs, Rhea and Hamilton.  Office located at 478 Westbrook Drive, NW, Cleveland, Tennessee.
Thirty-one years experience, including five years as staff attorney for Department of Children's Services in Bradley and Polk Counties.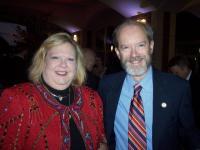 When the police call and your child is in trouble, you've got to go get your kid!  Don't panic.  Call me, for straight answers and advice!
Child protective services wanting to discuss your kids?  Not a chance, without your lawyer by your side.  Call me now!
Call anytime:
(423) 665-2286
Certified as Juvenile Law-Child Welfare Specialist by Tennessee Commission on Continuing Legal Education and Specialization and National Association of Counsel for Children.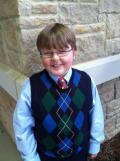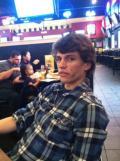 Thinking about adoption?  The time will never be better.  Take that first step.  Call me now.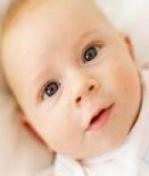 Are you a grandparent who's had enough?  Ready to step in on behalf of your grandchildren?  Call me.  I can help.